When you're looking at a property that relies on a well for its water supply, it's important to know what you're getting into before you make any big decisions. Taking time to consider the financial and logistical implications of a particular well can save you significant time, money, and stress down the line.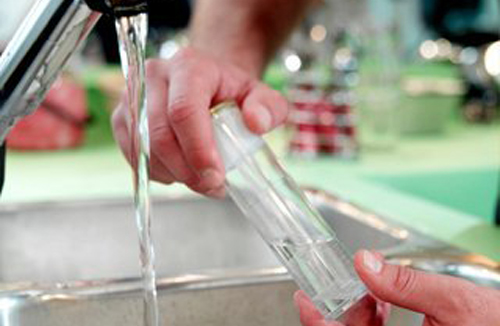 Professional Well Inspections and Water Testing
When you're buying a house, getting the property inspected is a necessary step. The same holds true for a well. It's advisable to hire an outside inspection expert so you can get an accurate assessment of the state of the well, the well pump, and all associated fixtures.
A thorough inspection will give you information about the overall state of the well and can identify any major maintenance or repair issues you'll have to deal with. The inspection should also cover water testing so that you know the quality of the water upfront.
The results of a well inspection can—and should—be a factor in your decision to buy a property. An unhealthy, old, or damaged well can pose a major financial burden, so it's essential to know what you're getting into before you buy.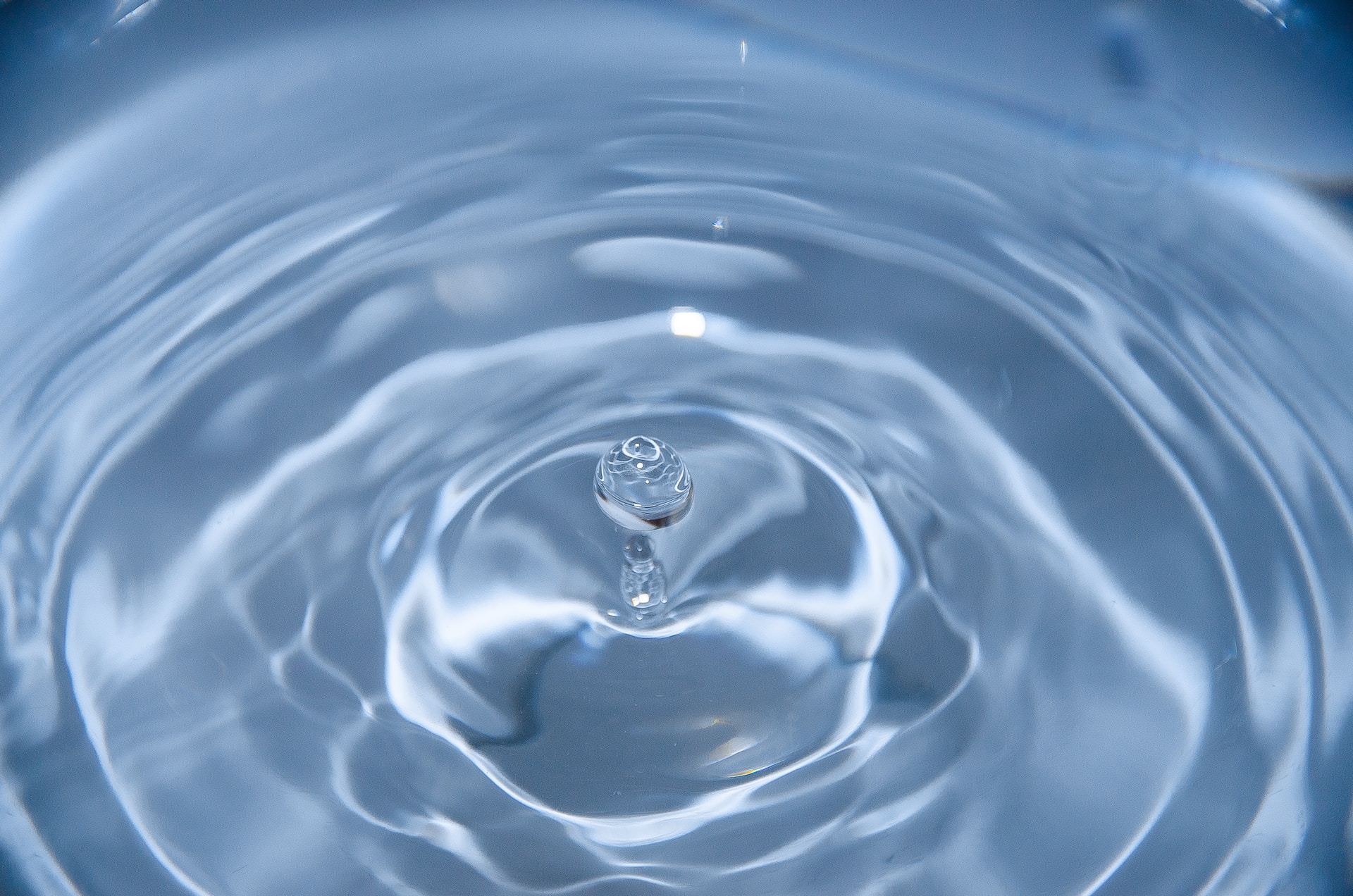 Does the Well Meet Your Needs?
The water needs of your family may differ from those of the previous owners. That's why you should assess things like water quantity and quality ahead of any purchase. Your inspector or local well company can help you gather and interpret the details you need to make an informed decision.
How many gallons per minute does the current well supply? Is the water clear, does it contain extra minerals, or does it have an unusual smell or taste? How does the water supply mesh with your family's water usage? Asking these questions and getting accurate answers will help avoid any unwelcome surprises later.
If you need well inspection or water testing services in Valatie or the surrounding region, call the team at Goold Wells & Pumps today. We have been providing expert well drilling, inspection, and testing services in the community for over 90 years and our family-owned company is dedicated to making sure our customers' water needs are met. We offer free estimates as well as weekday, weekend, and emergency service appointments as needed. Goold Wells & Pumps—Trusted Name Since 1928.