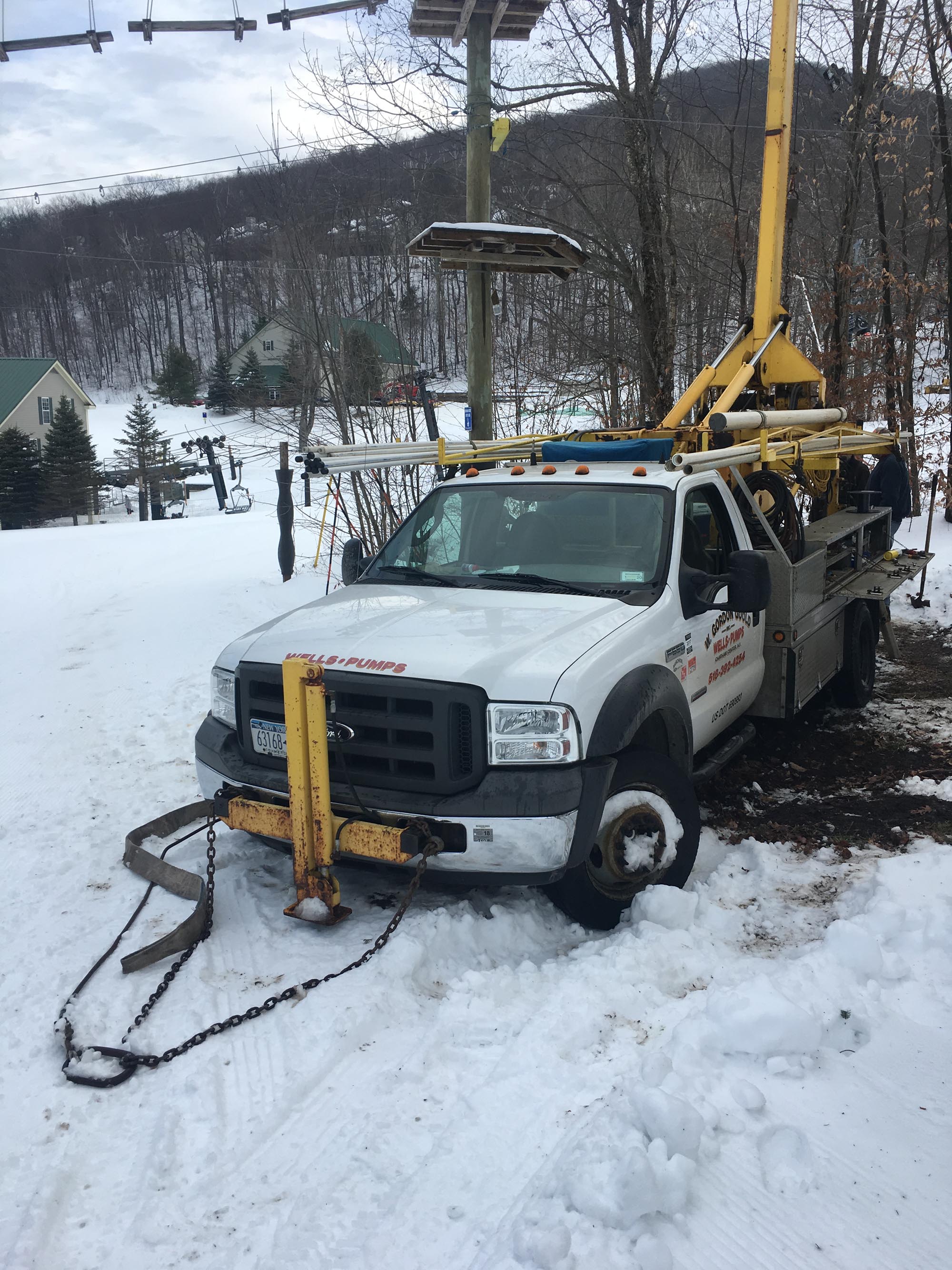 To ensure years of excellent water service, it is important that property owners who do not depend on municipal water invest in professional well pump installation. After all, the reliability of your water service is in direct correlation to the quality of your well and well water pump. A quality well water pump has the durability and dependability property owners need for years of uninterrupted service.
Property owners located in the eastern Capital Region of New York State and the Berkshires, including Albany, Valatie, Grafton, and Great Barrington, can rely on the expertise of Goold Wells & Pumps for all their well pump installation needs. Our dedicated professionals do accurate work, and we always keep your system's long-term performance in mind.
Experienced Water Well Drillers and Pump Installers
Goold Wells & Pumps is a third-generation, family-owned company that has been serving home and business owners for more than 90 years. Throughout the past nine decades, we've always stayed true to our core values of bringing customers the very best in quality craftsmanship and peerless customer service.
Whether your property is a candidate for submersible well pump installation or shallow well pump installation, you can rely on us to apply the latest industry innovations and use nothing less than stellar tools and products. We will also take care to create minimal disturbance to your property during the well water pump installation procedure. We are fully licensed, bonded, and insured, and fully dedicated to using our expertise to help home and business owners enjoy stellar well water service.
Call Today for Unbeatable Customer Service!
Our work is not about getting the job done fast just to grab a paycheck—it is about providing customers with the very best results possible through responsible, professional well drilling and well pump installation. Customers always come first at Goold Wells & Pumps, and that's why we've had the privilege of providing well water pump installation and other services to customers since 1928.
Call or email today to set up an appointment for deep well pump installation, pump repair, and more! One of our representatives will be happy to chat with you about our company and our services, and provide you with a free cost estimate.