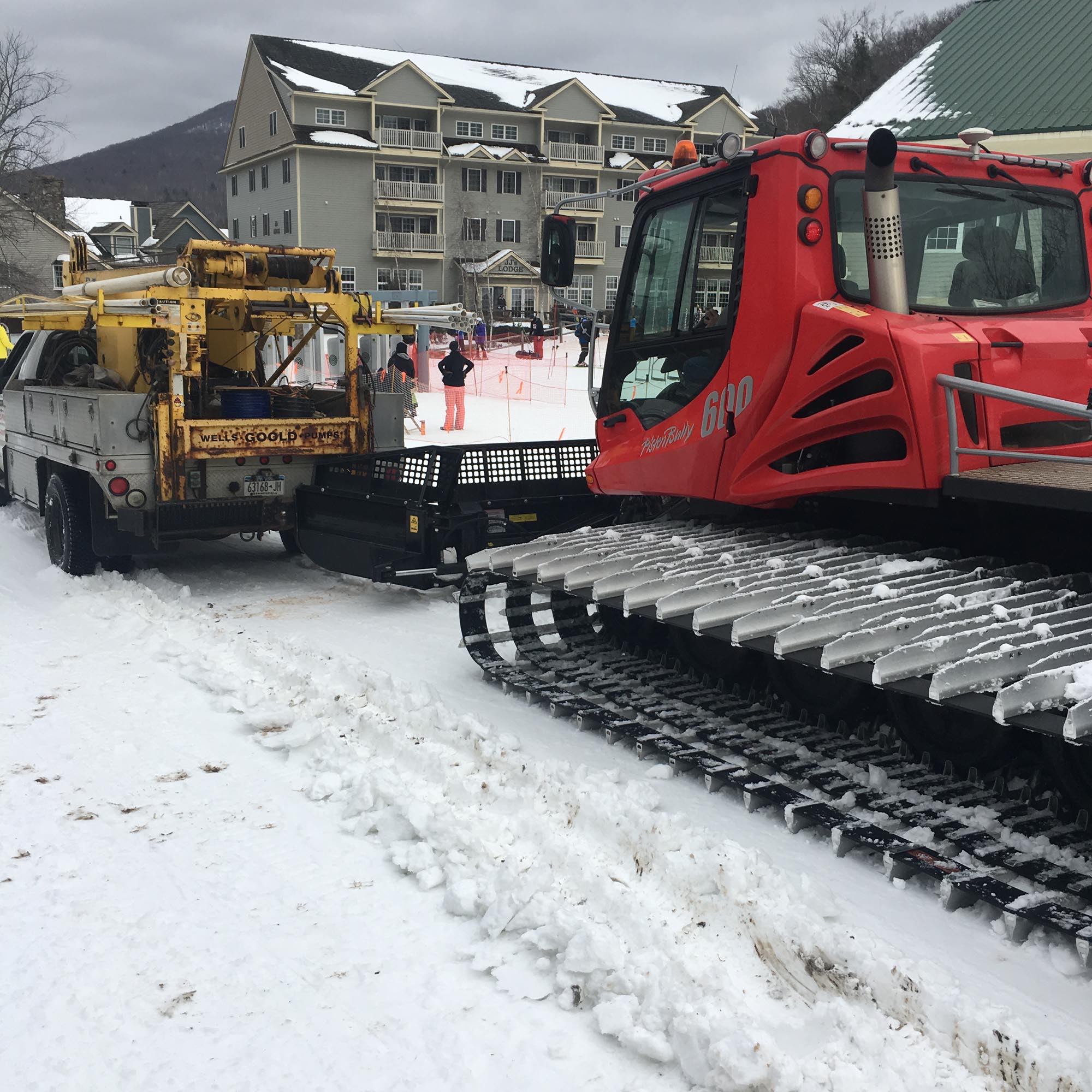 Property owners who receive their water from a well rather than a municipal water supply understand how important it is to address well pump problems as soon as they are detected. After all, the continuous functionality of your home or business depends on your easy access to clean, safe water.
If you have noticed any issues with your well pump service, Goold Wells & Pumps is your source for professional well pump repair. We're an experienced and knowledgeable pump service provider with more than 90 years of history working with customers in Albany, the eastern Capital Region, and the Berkshires. Our well pump repair professionals are fully licensed, bonded, and insured, and are passionate about the work we do for our neighbors. We'll be able to accurately diagnose the underlying cause of your problems and implement the appropriate water pump repair plan to give you excellent results. Call now to schedule your appointment, and to see why hiring Goold Wells & Pumps is a smart decision!
You might need well pump service if you notice any of the following issues:
Poor water pressure
No water pressure
Insufficient water supply
Too-frequent cycling
Poor water quality
Goold Wells & Pumps is pleased to provide top-notch well pump repair service. We put high-quality workmanship first on every job, whether the problem lies with the well house, storage tank, or piping. We also always completely sanitize your well after pump service has been completed. No matter what the specifics of the job at hand, you can expect a thorough examination, an accurate diagnosis, and a reliable solution.
In addition to offering pump repair, we can also perform additional maintenance duties such as cleaning, sealing, and testing.  
Water Well Pump Replacement
Occasionally, a well pump may be damaged beyond repair. In this case, the best course of action is to replace it completely. The team at Goold Wells & Pumps installs top-notch new products to restore your well pump service to full performance. Working with us means long-lasting results and unbeatable customer service!
Call Goold Wells & Pumps today to learn more about pump repair and well pump replacement on your property. We're your source for experienced, skilled water pump repair technicians who will work hard for your ongoing satisfaction.