Well water pumps are essential components in ensuring a steady supply of water from underground sources to our homes. These pumps are designed to last for years, but like all machinery, they can fail. Understanding the causes of well pump failure can help homeowners take preventive measures and ensure a consistent water supply. Here are the most common causes of well pump failure:
Water Quality Issues: The quality of water being pumped can significantly impact the lifespan of a well pump. Minerals present in the water can accumulate and block the pump, causing it to overwork and eventually fail. Additionally, bacteria can produce a slime-like substance that can obstruct the pump's mechanics. It's essential to regularly check the well liner, as it offers protection against corrosion.

Dry Well: A well that runs dry can be detrimental to the pump. When a pump operates without adequate water, it can quickly get damaged or burn out. To prevent this, homeowners can install a low water cutoff switch, which senses when the water level is low and stops the pump from operating, thus preventing damage.

Inadequate Well Tank: The well tank, typically located in the basement, holds the water pumped into the home. If the tank is too small and doesn't meet the household's water needs, the pump may run continuously to keep the tank full. This constant operation can lead to premature burnout of the pump. Upgrading to a larger well tank can alleviate this issue and extend the pump's lifespan.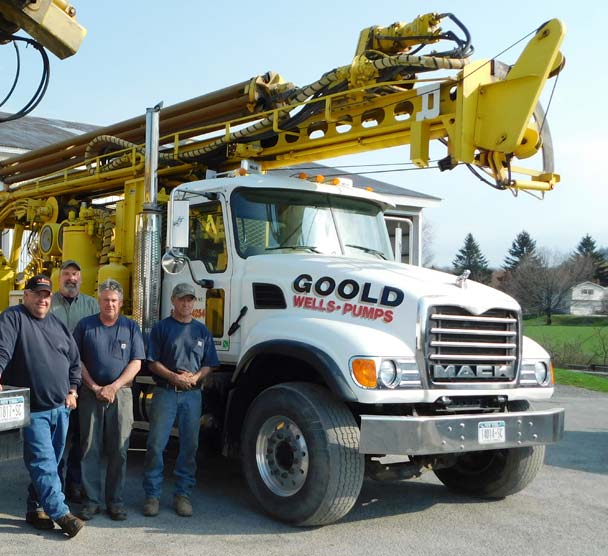 Albany's Most Trusted Well Company Since 1928
If you suspect your well pump is showing signs of wear or if you want to take preventive measures to ensure its longevity, don't hesitate to reach out. At Goold Wells & Pumps, we have the expertise and experience to address all your well-related concerns. Give us a call today and let us help you maintain a consistent and clean water supply.