When you have a residential well, picking the right size water tank is critical. Read on to learn what elements you should consider in order to find the right size tank for your home.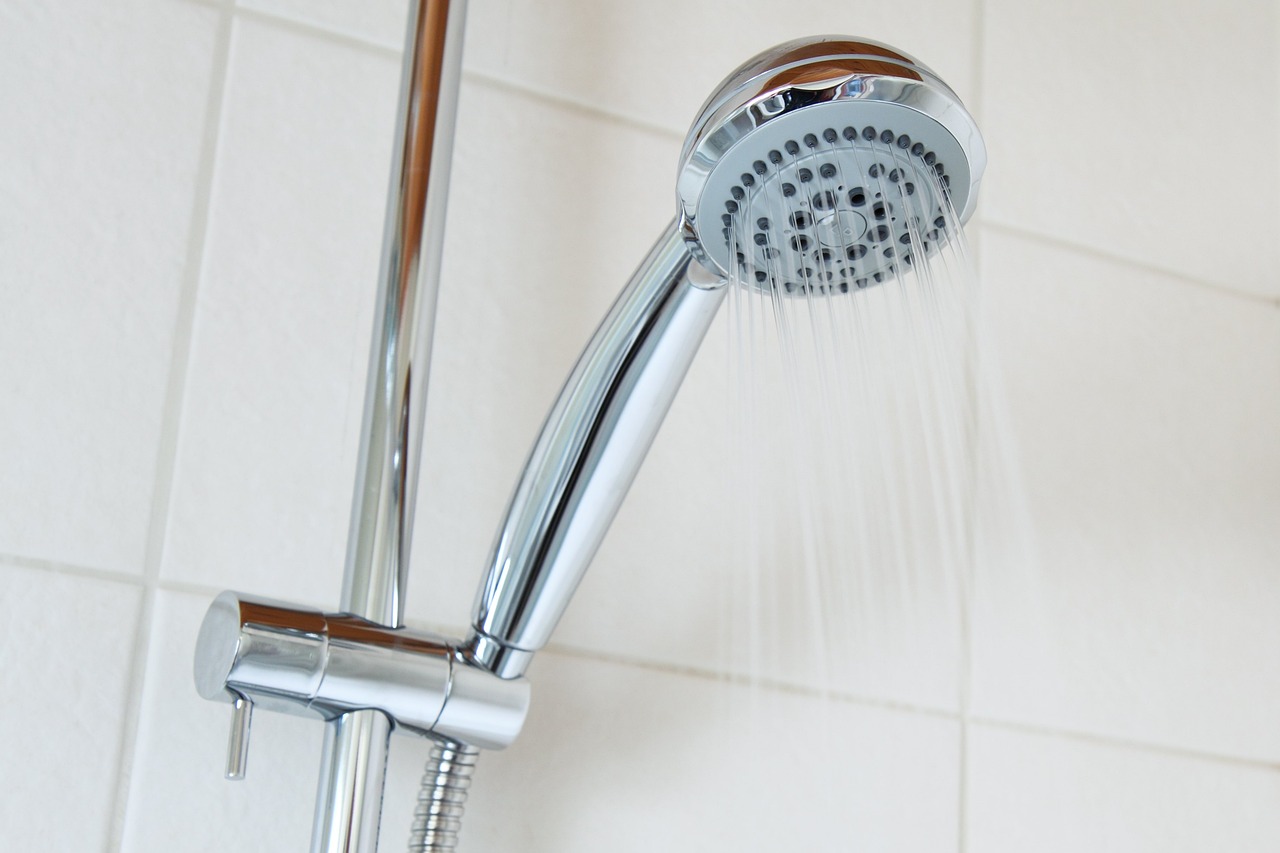 How Much Water Do You Use?
Your water usage is perhaps the biggest consideration when picking a water tank. It's not so much of an issue if you pick a tank that holds more water than you need, but picking a tank that's too small can be a major problem.
In order to make sure you choose a tank that's big enough for your needs, you first need to calculate your water usage. When determining how much water you use, consider your household's:
Typical daily water consumption
Peak water consumption
Specialty needs like watering gardens or filling swimming pools
Ideally, you'll be able to find a tank that holds enough water to meet your daily needs plus any special circumstances. If you have periods of extremely high use that can't be accommodated, you'll at least know that those will be times to adjust your water consumption as needed.
How Big Is Your Tank Space?
Even if you find a tank that fits your water consumption needs, you still need to ensure that it will actually fit in your space. It doesn't do any good to find the perfect tank if you can't use it!
Before you commit to a particular tank size, consider:
The intended location
The size of the space
The size or dimensions of any entryways or other architectural obstacles
Knowing this information as you're looking at different tank options will help you not only pick the right tank, but the right tank for your space.
What is Your Budget?
Whenever you select a major household item, cost is usually a consideration. Picking a water tank is no exception.
When you're ready to look at water tanks, knowing your budget—and sticking to it—is an important step. It's also important to be aware of any "hidden" costs such as delivery or installation fees. Getting all of this information upfront will ensure that you pick a tank that fits your water needs, your space, and your budget.
If you need help selecting a water tank in Valatie or the surrounding area, call the team at Goold Wells & Pumps today! In addition to providing water tank support, we are your go-to resource for well drilling, water filtration system selection, well pump installation, and all of your other residential well needs. Goold Wells & Pumps has been providing local well contractor services for over 90 years. Our family-owned company offers free estimates and we're available for both regular and weekend appointments as needed. Goold Wells & Pumps—Trusted Name Since 1928.