Greetings to our esteemed clients and readers!
For nearly a century, Goold Wells & Pumps has been at the forefront of the well industry, offering reliable solutions and unparalleled expertise to our community in the Capital Region and beyond. One area we're seeing increasing interest in is geothermal well drilling, a sustainable and efficient alternative to traditional heating and cooling systems. Today, let's dive deep in to this topic and demystify the process.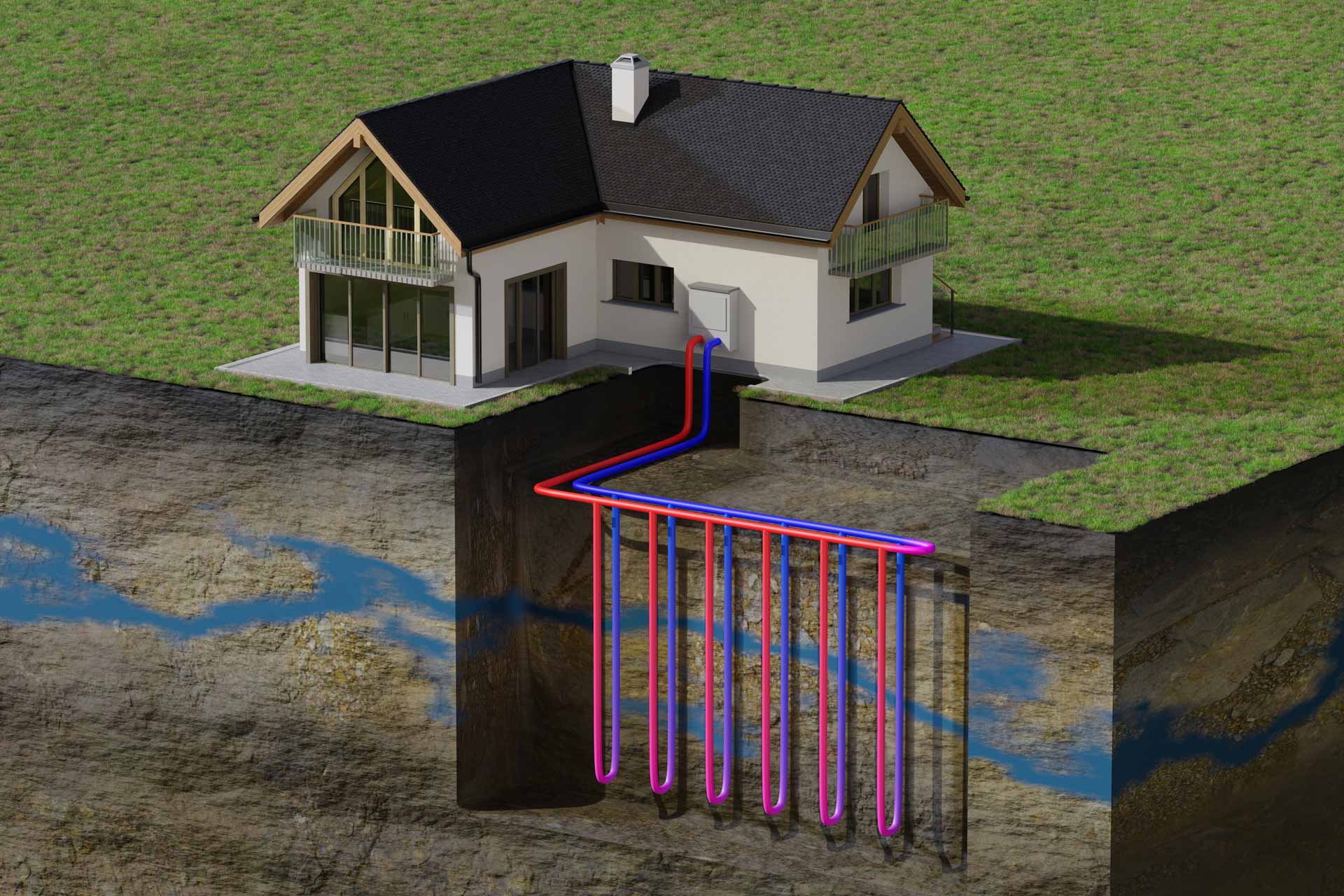 What is Geothermal Well Drilling?
Geothermal well drilling leverages the Earth's consistent internal temperatures to provide natural heating and cooling to buildings. Instead of relying solely on electricity or gas, this system capitalizes on the heat stored beneath our feet.
How Does It Work? 
Site Evaluation: This is the initial phase where our experts assess the suitability of the location. We consider factors such as soil type, bedrock depth, and available land space to determine the most effective drilling spots.

Drilling the Wells: With the use of state-of-the-art machinery, we drill vertical boreholes deep into the ground, often several hundred feet. The depth ensures that we tap into areas with stable temperatures unaffected by seasonal changes.

Installing the Heat Exchange System: Post-drilling, a looped pipe system is inserted into the boreholes. This loop circulates a fluid (usually a water-antifreeze mix) that either absorbs the Earth's warmth during colder months or dissipates heat into the ground during warmer periods.

Connecting to the Home's HVAC: The heat extracted or dispelled by the geothermal system is then transferred to a building's HVAC system. This can either heat up or cool down indoor spaces, depending on the season.

Maintenance: Like any system, periodic checks and maintenance are necessary. The beauty of geothermal systems is their relatively low maintenance compared to traditional heating and cooling systems. Most of the components are underground, protected from the elements, leading to longer lifespans and fewer breakdowns.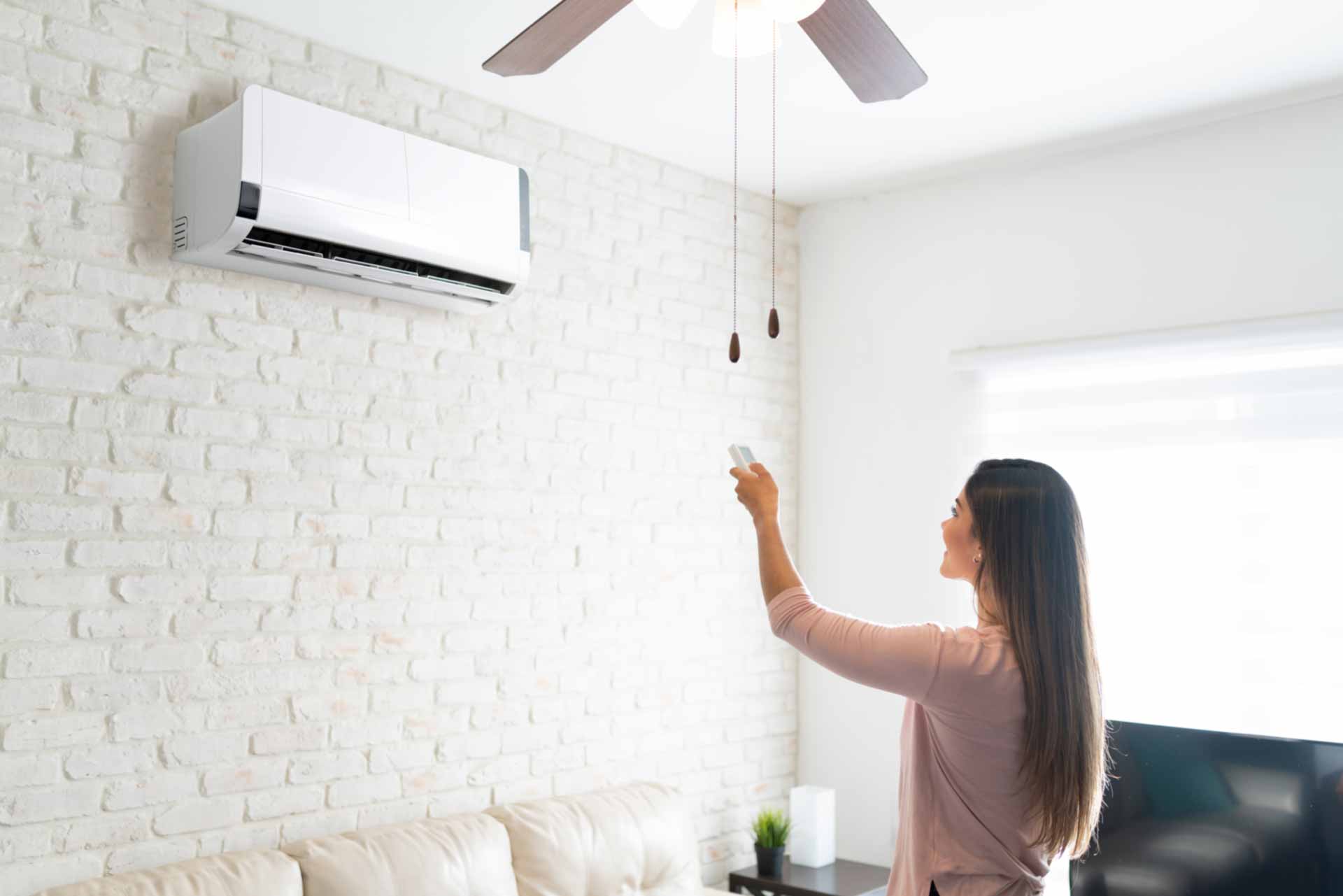 The Benefits of Going Geothermal
Cost Savings: While there's an initial investment, homeowners often notice a significant reduction in their energy bills over time.
Eco-Friendly: Reduce your carbon footprint! Geothermal systems produce minimal greenhouse gases compared to traditional methods.
Durability: These systems have fewer moving parts and are mostly underground, which means they can last for decades with minimal maintenance.
Space Efficiency: Geothermal systems require less outdoor space than conventional HVAC systems. This means more yard space for you!
The Goold Wells & Pumps Difference
Being in the business since 1928 has gifted us with invaluable insights, technical know-how, and a commitment to ensuring our clients' utmost satisfaction. Our rich history is a testament to the trust our community has placed in us.
Residents of the Capital Region, the Berkshires, and beyond, if you're contemplating a switch to geothermal or have other well drilling queries, don't hesitate. Call Goold Wells & Pumps today. Together, we can unearth the eco-friendly power that lies just beneath our feet!